Meeting families where they are, near and far
We believe that every child deserves to be safe, wherever they live. Our Mobile Safety Labs allow us to reach families in communities that have limited access to child passenger safety education and resources.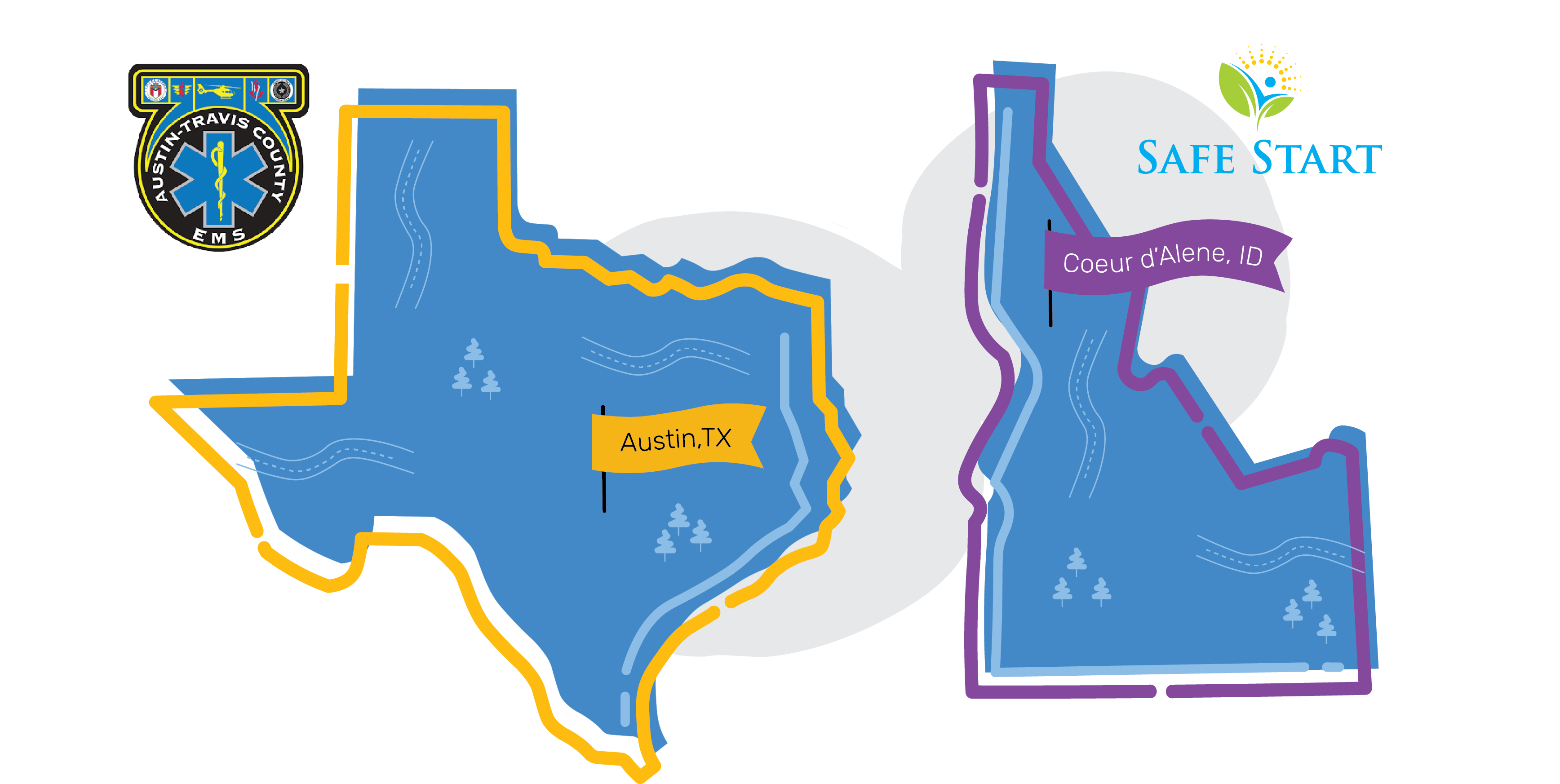 Austin, TX
Our partner
Austin-Travis County EMS serves vulnerable communities that are in need of car seat help.
Who we help
These communities include low-income housing apartment complexes, mobile home parks, and areas with a high concentration of refugees.
The lab
The Texas-based Mobile Safety Lab is a state-of-the-art classroom on wheels, towed by a Toyota Tundra, outfitted with training seats for hands-on child passenger safety instruction and practice. Video streaming devices offer additional educational opportunities, all in a controlled environment.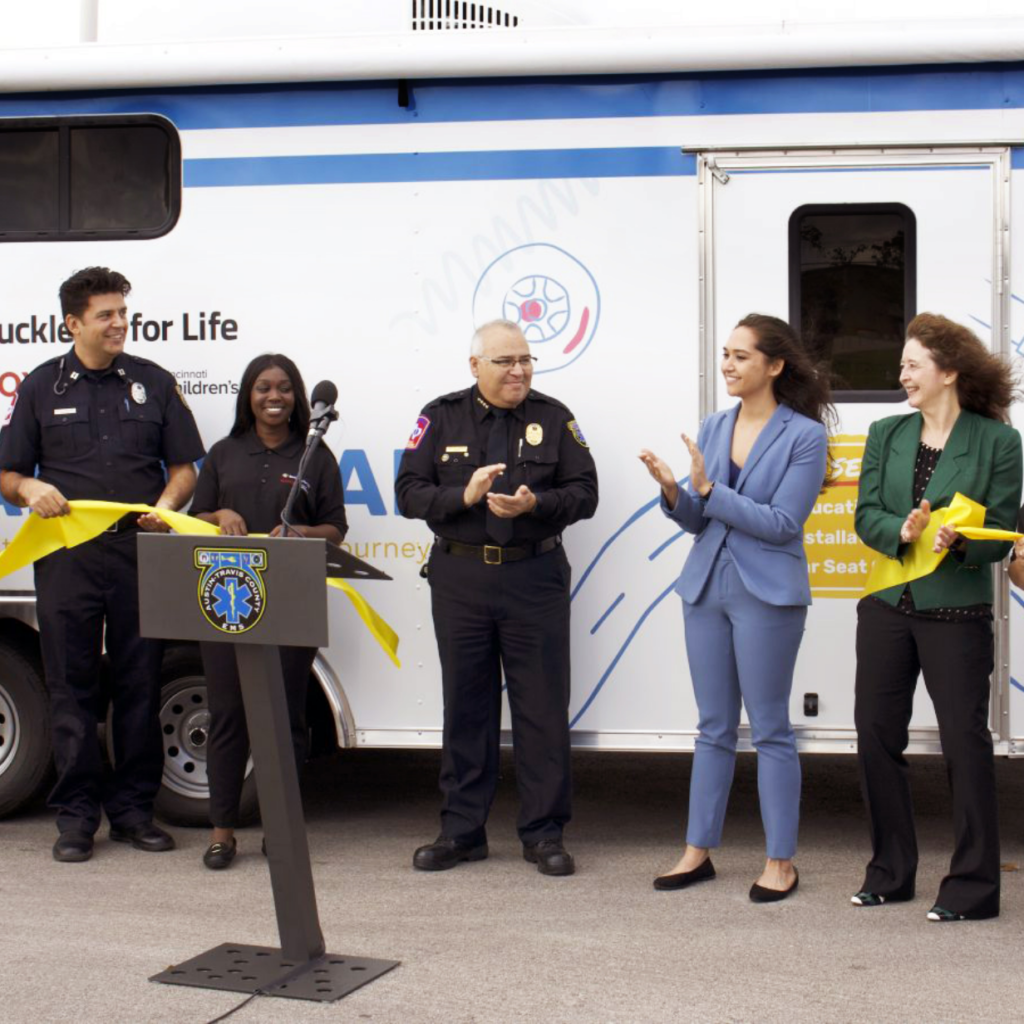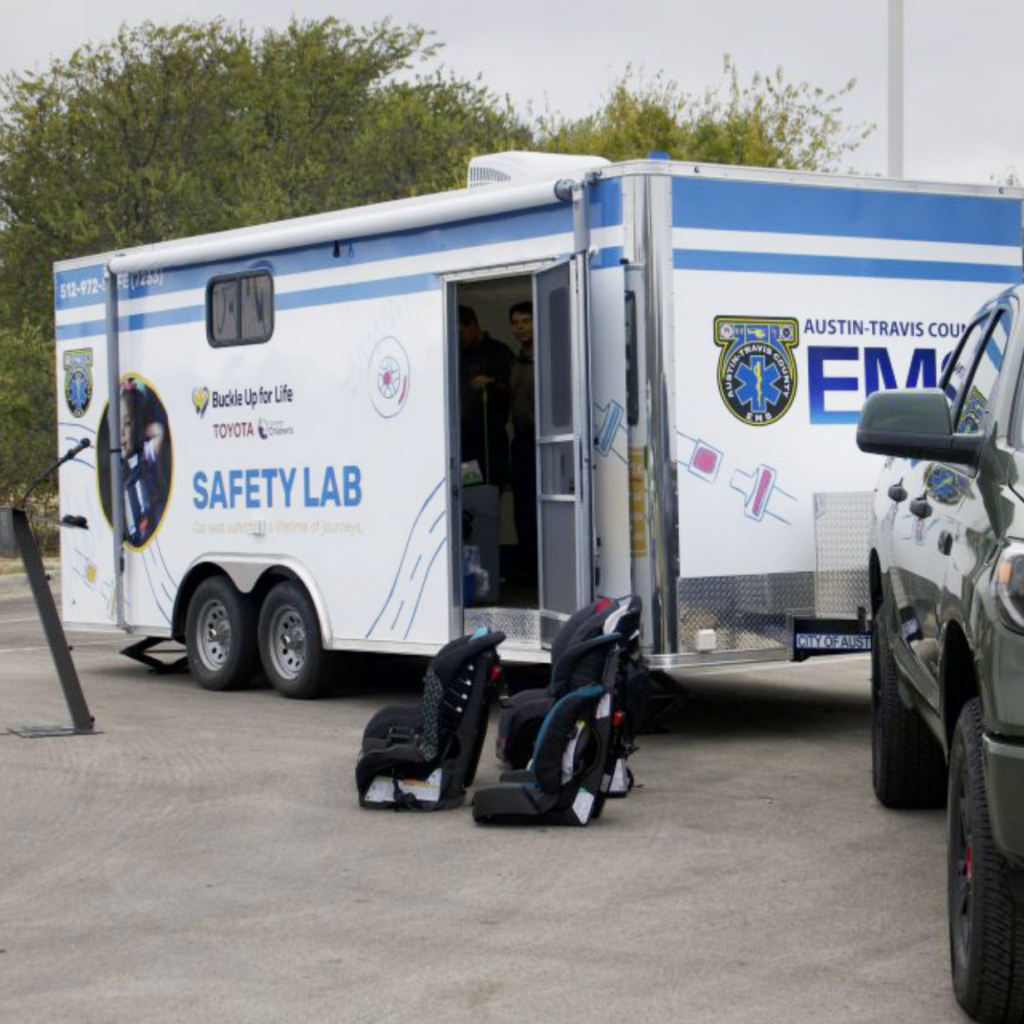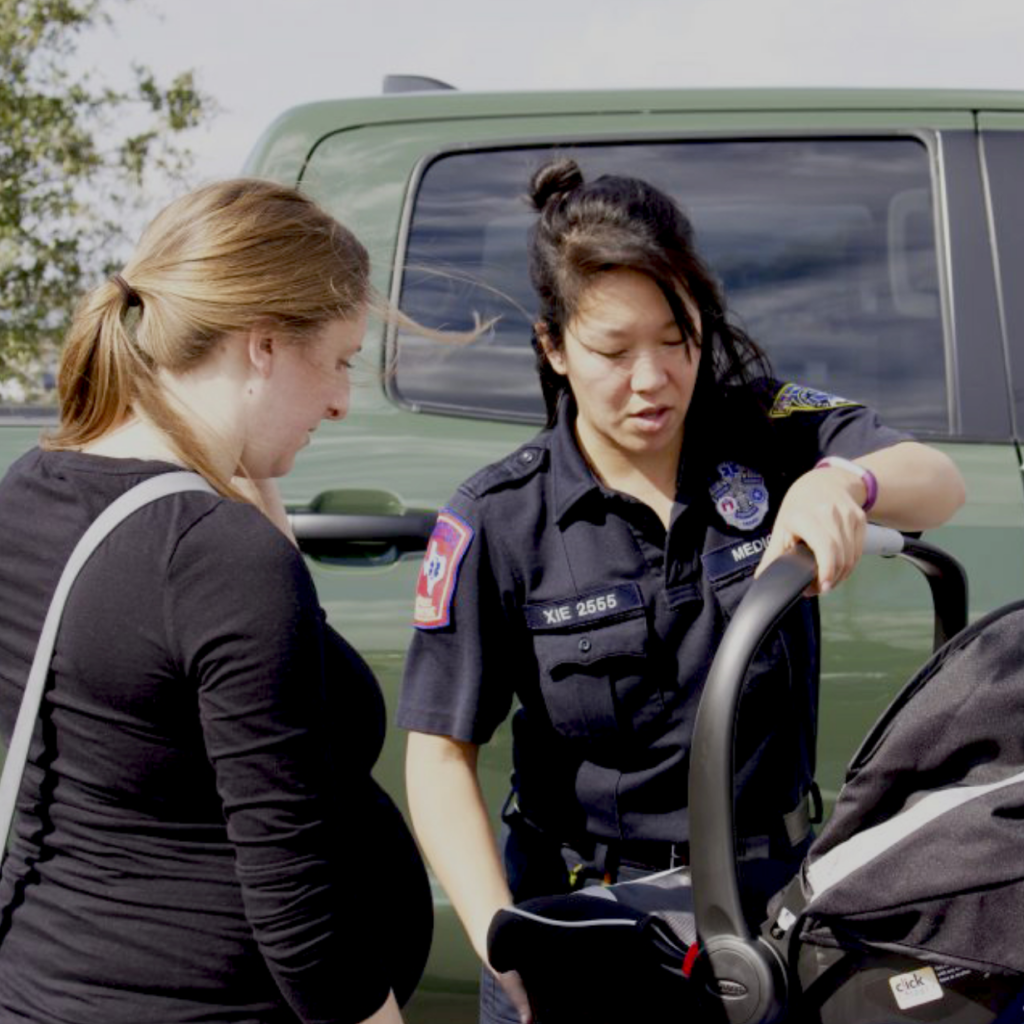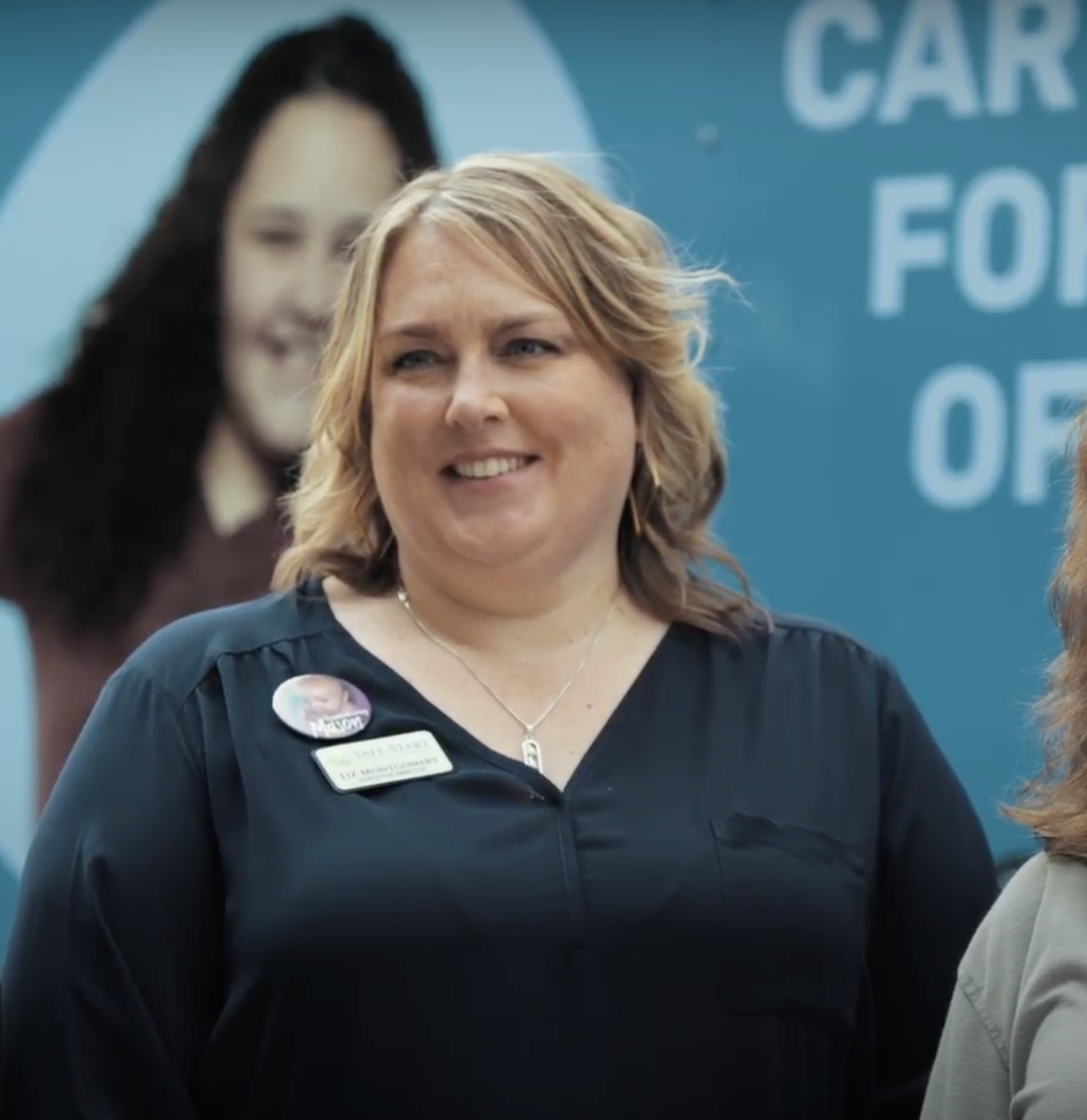 Coeur d'Alene, ID
Our partner
Safe Start delivers their Rural Education Outreach program to communities that otherwise have little to no access to new car seats or installation assistance.
Who we help
These communities are spread throughout western Montana, northern Idaho, and eastern Washington.
The lab
The Idaho-based Mobile Safety Lab is a solar-powered trailer, towed by a Toyota Tundra, that provides remote access to electricity and shelter while traveling long distances to transport child passenger safety resources to rural communities.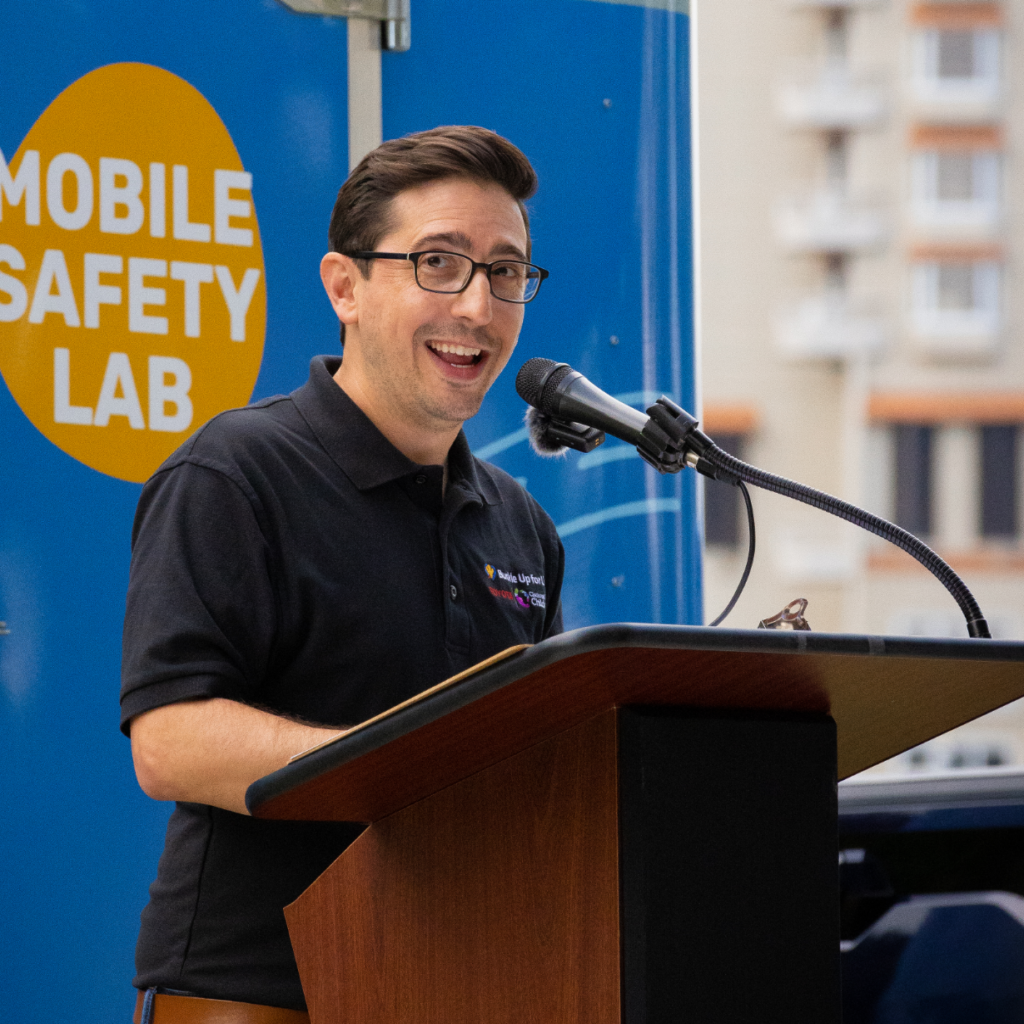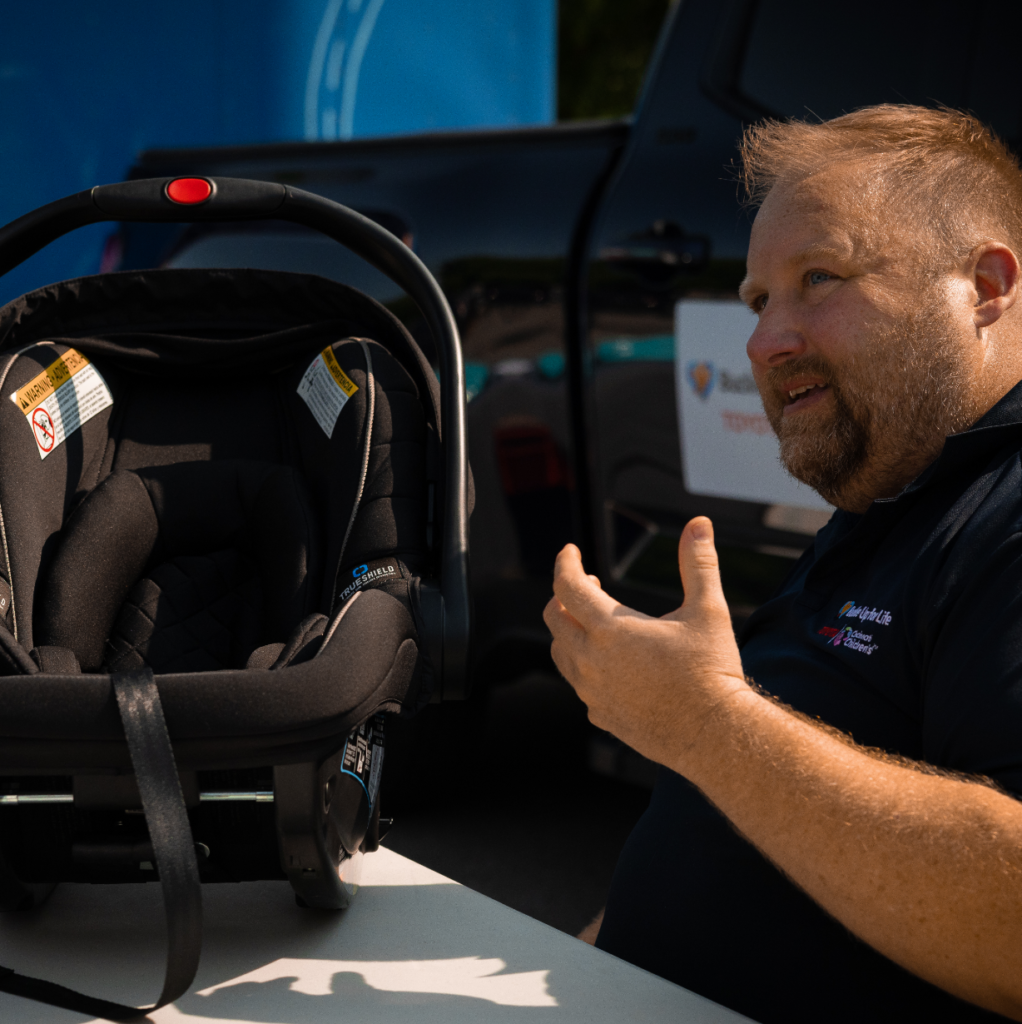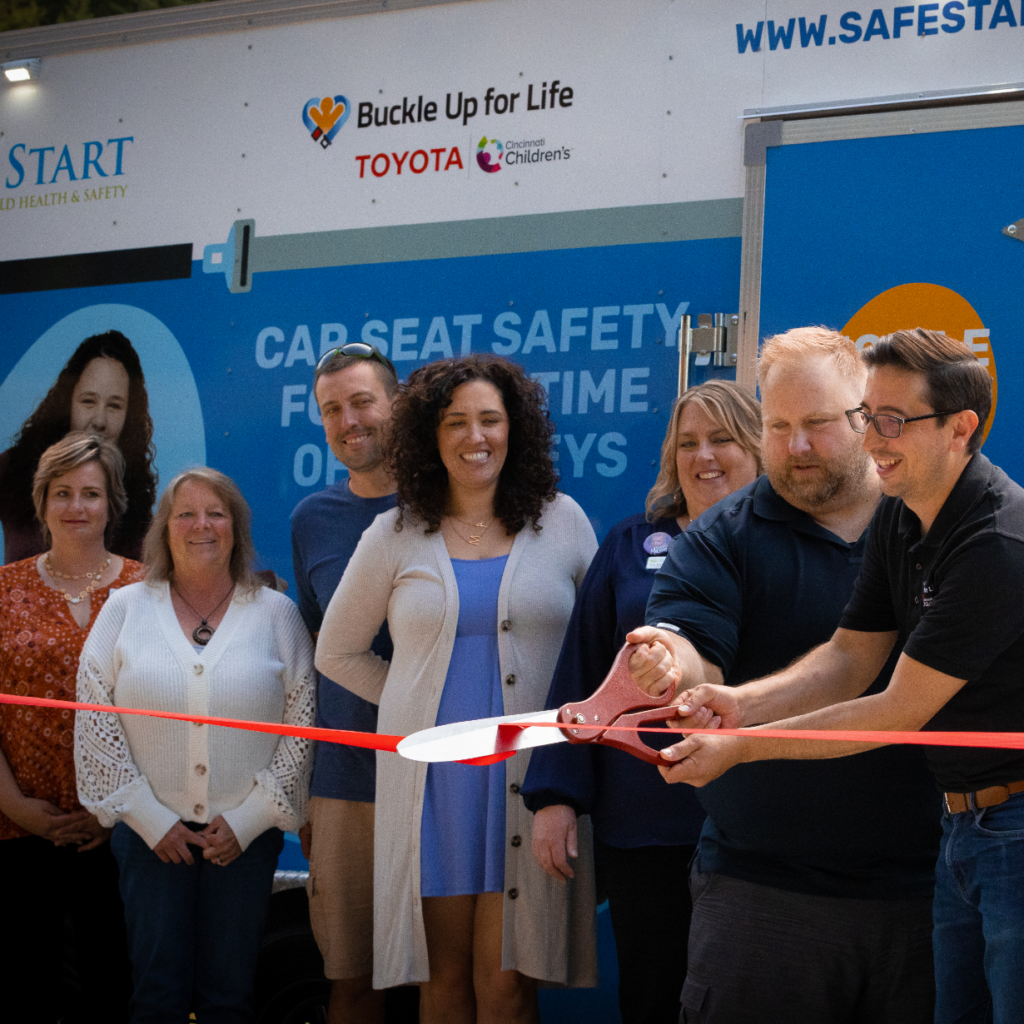 Reaching milestones
2018: An idea gains momentum
Austin-Travis County EMS introduces the idea of a Mobile Safety Lab to Buckle Up For Life.
2019: Class is in session
Our first Mobile Safety Lab hits the road in Texas.
2020: Making the miles count
Over four months, the Texas-based Mobile Safety Lab serves 26 communities through 54 events.
2023: Taking our efforts across the country
Our second Mobile Safety Lab launches in Idaho with plans to serve 26 communities over three states in the first year.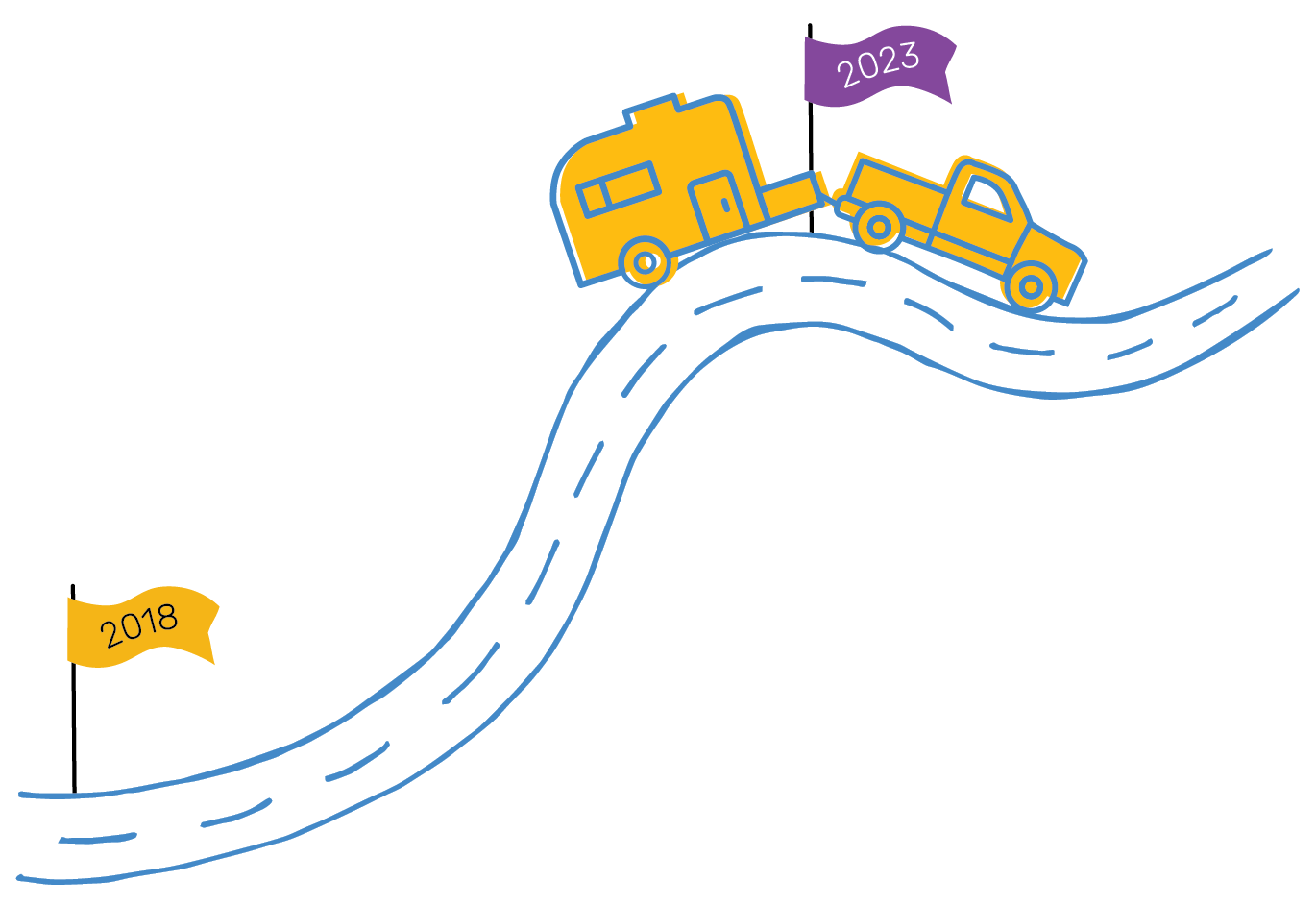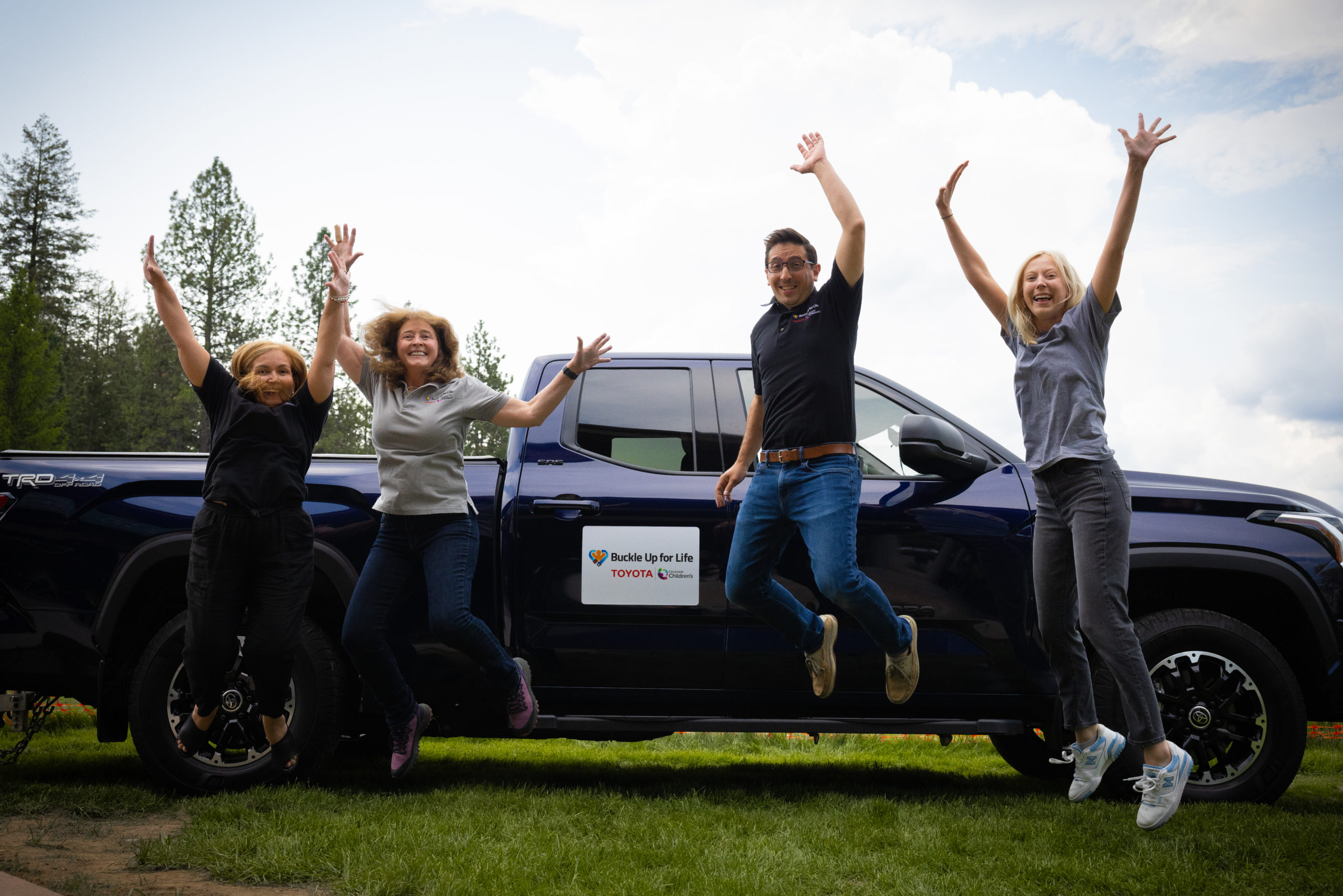 Contact us
Use the button below to get in touch with Buckle Up For Life and learn more.