We're a community-based organization
That means that we partner in close collaboration with local hospitals, churches, schools, and safety organizations to educate and empower families and caregivers in cities around the country.
We've partnered with 302 child passenger safety organizations and programs in 243 cities.
By providing resources, training, tools-and even free car seats-for our partners, we are able to make a difference for thousands of families. We couldn't do it without our partners. It's this network that empowers thousands of parents, grandparents and caregivers each year to protect our tiniest citizens through car seat and seat belt safety.
Meeting families where they are in Austin.
Buckle Up For Life and Austin Travis County EMS in Texas have partnered to bring a state-of-the-art, educational traveling Safety Lab to life. This Safety Lab brings education around car seat safety to the community where caregivers can learn about proper install and get informative pamphlets to store in their vehicle to make sure their children are safe and secure. Stay tuned for additional announcements around the Safety Lab!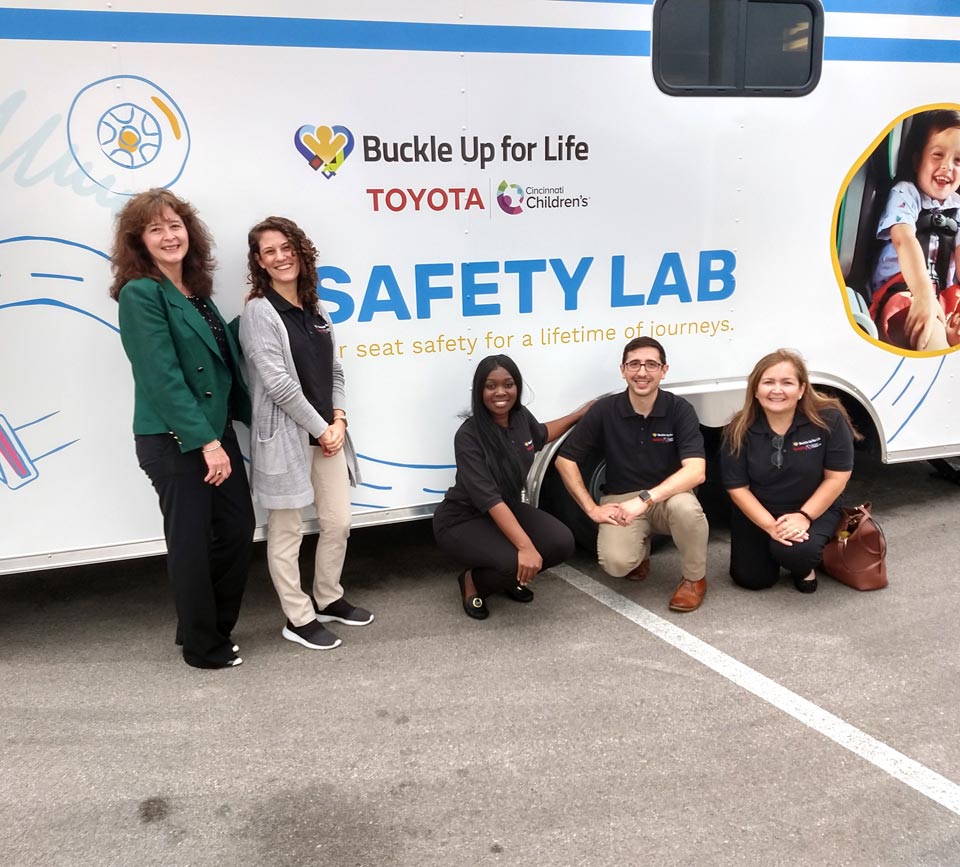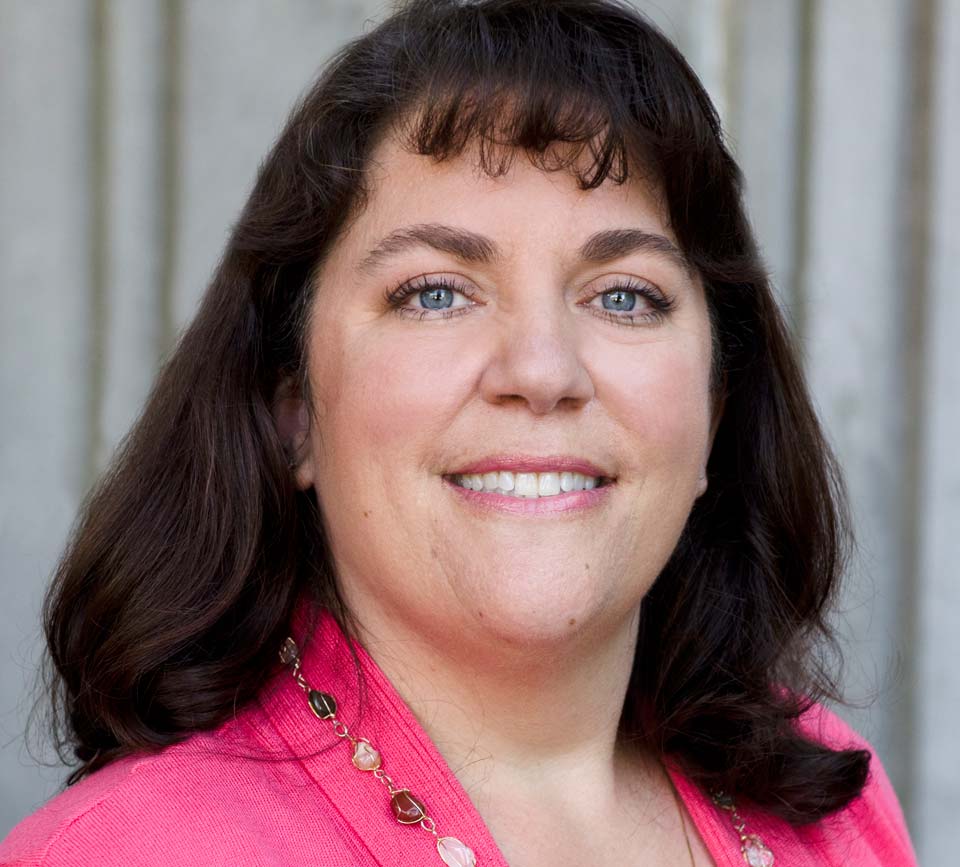 We deeply value and appreciate being a grant partner, and all BUFL allows us to do to improve child passenger safety education and provide much needed resources to the families and children in our community who struggle with obtaining the necessary resources to keep their children safe when traveling.
- Adrienne Gallardo,
Doernbecher Children's Hospital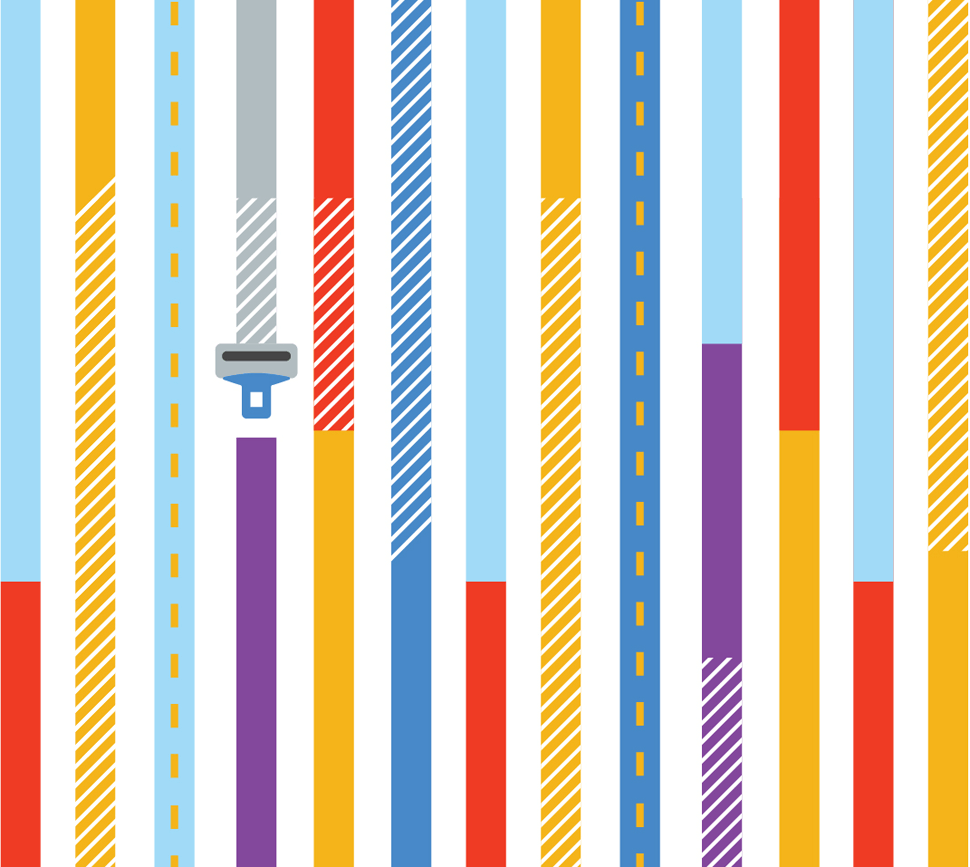 How our partnerships work
Buckle Up for Life offers multiple types of partnerships. Through these partnerships, organizations can apply for funding, car seats, access to resources to support implementation of a community-based child passenger safety program, or a combination of the three depending on their needs. We accept new community partners every year and begin taking applications at the beginning of each calendar year.
Every family, every child, every ride
We have a special focus on Hispanic and African American communities, where research shows that children are 10 times less likely to be properly restrained. Our comprehensive and culturally sensitive approach draws on pre-existing community relationships through our partners. Together, we encourage the use of motor vehicle restraints to create a culture of health and safety.